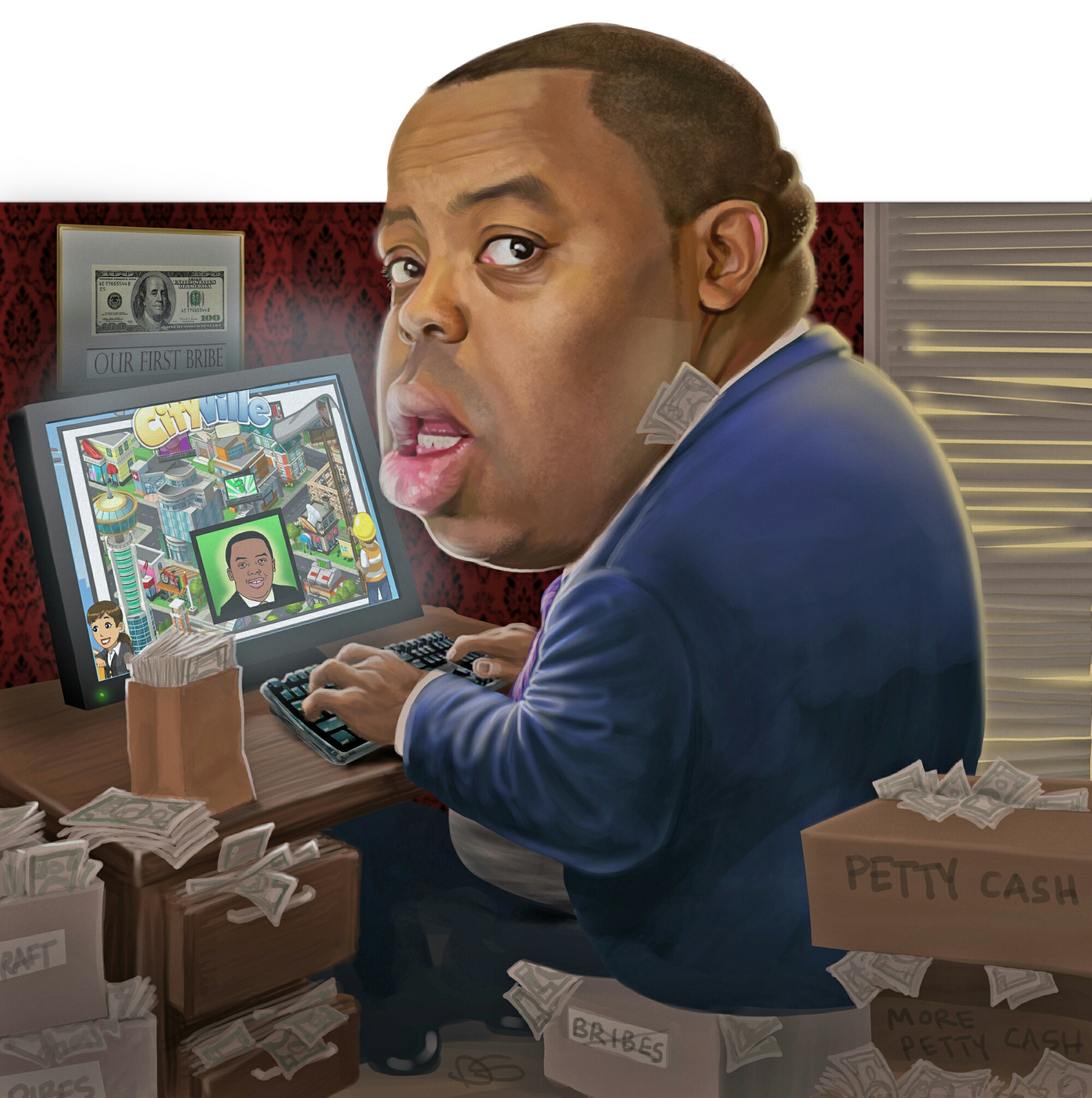 He's gone from political scion to disgraced outcast.
Facing 19 years in prison for his corruption conviction, ex-Brooklyn Assemblyman William Boyland Jr. can't muster a single character letter from a current or former politician.
Boyland submitted to Federal Judge Sandra Townes over the weekend a pack of letters from mostly acquaintances and clergyman from the Brownsville district he betrayed.
…
Prior to his trial, Boyland turned down a plea deal worked out between prosecutors and his previous lawyers that called for nine years in prison.
Grossman listed the sentences of 10 New York elected officials convicted of corruption charges who received a range of one to three and 10 years in prison, and he posed the question to the judge: "Is William's conduct more egregious?"
Read more here => http://m.nydailynews.com/new-york/nyc-crime/disgraced-brooklyn-politician-character-reference-article-1.2298590