Tuesday, September 26 —
Simple amateur photography, even selfies, should the idea have occurred, became a possibility for the American public this month in 1888. That's when George Eastman patented the first camera to use dry, flexible, roll film. Eastman's hand-held camera — the first to use the brand name Kodak — had enough film on a roll to take 100 exposures. When the roll was finished, the camera was returned to the factory for unloading, developing and reloading. Now, most cameras are digital, but photographic film and related products still have a market presence. Manufacturing such film, plates, paper and processing chemicals is a $5.7 billion a year business. You can find more facts about America's people, places and economy, from the American Community Survey, at
<www.census.gov>.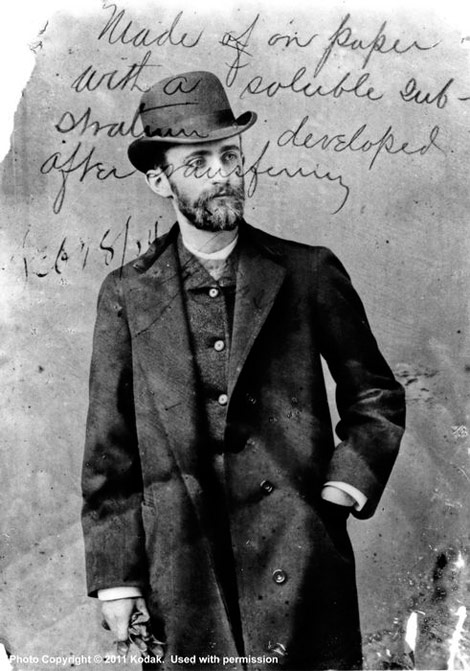 ​ —
MICHAEL BENJAMIN
Managing Editor
The Bronx Chronicle 25 Westchester Sq. Suite 1 Bronx, NY 10462
thebronxchronicle.com
This transmission is intended only for the use of the addressee and may contain information that is confidential, privileged and/or exempt from disclosure under applicable law. If you are not the intended recipient, you are hereby notified that any dissemination, distribution or copying of the information contained herein is strictly unauthorized and prohibited. If you have received this communication in error, please notify the sender immediately and delete this message. Thank you.