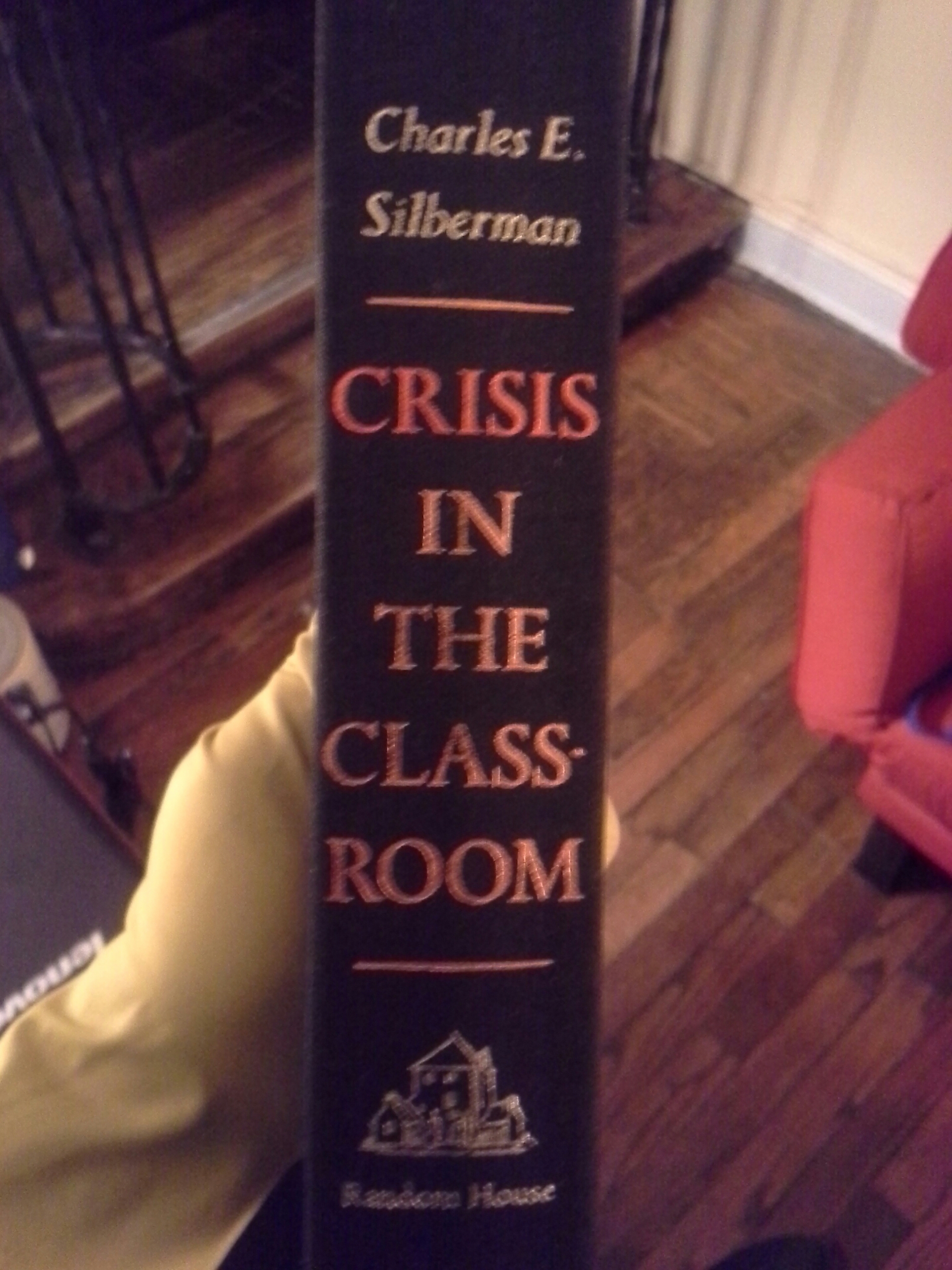 This year marks almost 50 years since the Ocean Hill-Brownsville (OHB) education reform. Five decades later minority kids are still stuck in FAILING NYC schools.
https://t.co/tW9c8wKRym
h/t @NYCParentsUnion & WNYC-TV
OHB was an experiment in community control and parent empowerment that was vehemently opposed by the UFT led by Al Shanker who called an illegal strike in order to kill the OHB experiment.
The OHB parents empowerment experiment was vehemently opposed by the UFT & led to illegal strikes. http://t.co/dHeJNY1Lz2 .
Ocean Hill-Brownsville was an education experiment empowering parents. At the time, it undermined by the UFT. And later, the UFT and their Community School Board lackeys whose elections they engineered, worked to prevent parent empowerment and to co-op independent voices.
Mona Davids, one of today's independent voices and founder of the NYC Parents Union says, "[The UFT) is] still undermining parent empowerment but with paid, salaried lackeys and front groups." Davids believes that such actions continue to protect ineffective teachers and "condemn millions of kids" to low performing schools.
Watch the WNYC-TV look back on the origins of the community control movement and education reform. Make your comparisons and see that the passage of time has done little to ameliorate education and learning in black and brown communities in New York City.
[Video] Archival footage from the WNYC-TV Moving Image Collection, Municipal Archives, City of New York. https://t.co/tW9c8wKRym
In his first term, John Lindsay began an experiment in school decentralization that quickly mushroomed into a major racial, ideological, and political battle that led to a contentious series of teachers' strikes and further fragmented his already fragile coalition. By the time Lindsay took office, many black activists and parents, frustrated by the failure of their drive to integrate the schools, were pressing instead for community control of "inner city" schools. In 1967,Lindsay appointed a panel on school reform, headed by McGeorge Bundy of the Ford Foundation and with no representatives from the teachers' union or the school board. The Bundy report recommended a new "community control system" of largely autonomous local districts, and in 1967 – 68, the Board of Education permitted three experimental districts to be run by locally elected boards in East Harlem, the Lower East Side, and Ocean Hill-Brownsville in Brooklyn.
In May 1968, the Ocean Hill-Brownsville board transferred 17 white teachers and administrators, one Latino teacher, and one black teacher out of the district, citing their "inability to work with people in this community." In protest, the United Federation of Teachers (UFT) launched a series of three strikes in the fall of 1968 that shut down the public school system for over seven weeks. The issue split Lindsay's liberal constituents into warring camps and kept a million children out of school. A strike settlement on November 17, largely conforming to UFT demands, ended community control. Lindsay later called the second half of 1968 "the worst of my public life."